Be part of the future of higher education.
DELIVER A BETTER EXPERIENCE
Want to find more meaningful ways to transform the educational experience? Share your contact information and we'll follow up.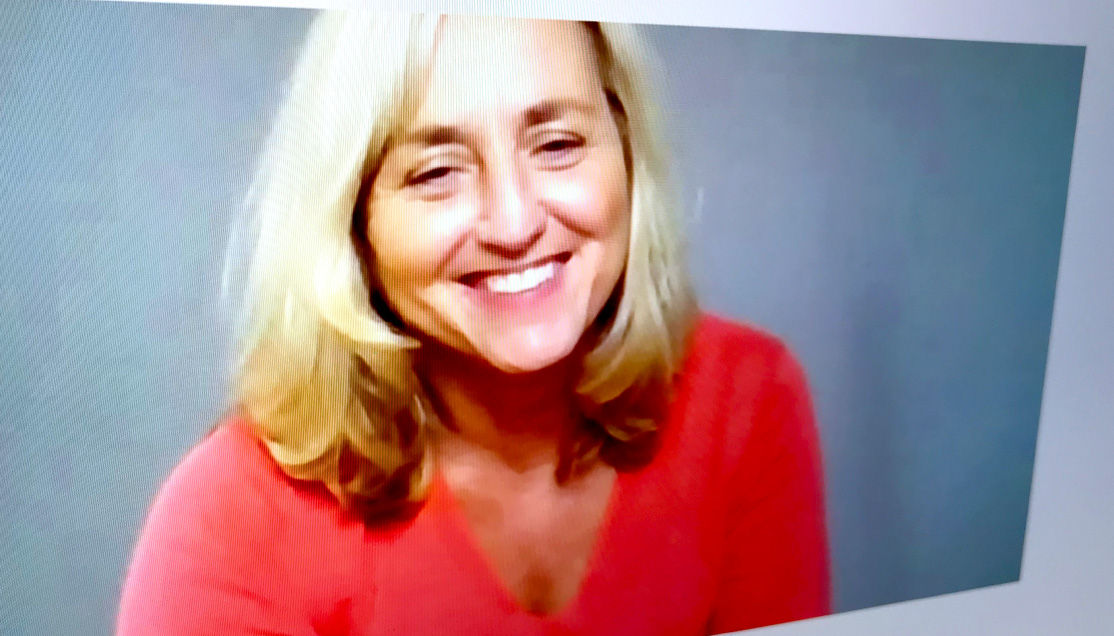 Higher education is continuing to evolve. We have a tremendous opportunity to better serve students and faculty and make a positive impact on their lives.
ERP Program Manager, AccelerEd