Digital transformation is more important than ever – but not in the ways we originally thought.
A HISTORY OF INNOVATION
AccelerEd is built on a history of innovation and a passion for education. We have deep roots in providing the expertise required to support and scale a broad set of solutions to attract learners and drive revenue growth.
We got our start managing and developing innovative IT and technology solutions to help the University of Maryland Global Campus (UMGC) become one of the world's largest and most effective distance learning institutions.
Our work has encompassed improving virtually every facet of university-wide operations, from enrollment management and marketing to academic affairs and career services.
AccelerEd is a portfolio company of UMGC Ventures. We're 100% focused on delivering innovative solutions to meet the challenges facing higher education institutions as they adapt and transform in a continuously evolving environment.
We're a diverse team of academic, business and technology innovators with vast experience in higher education. AccelerEd enables institutions to leverage technology more efficiently, freeing educators and administrators to focus on student outcomes.
OUR LEADERSHIP TEAM
We're a multidisciplinary, results-oriented team with dynamic backgrounds from the academic, business, and tech worlds. We're committed to creating a diverse environment and proud to be an equal opportunity employer.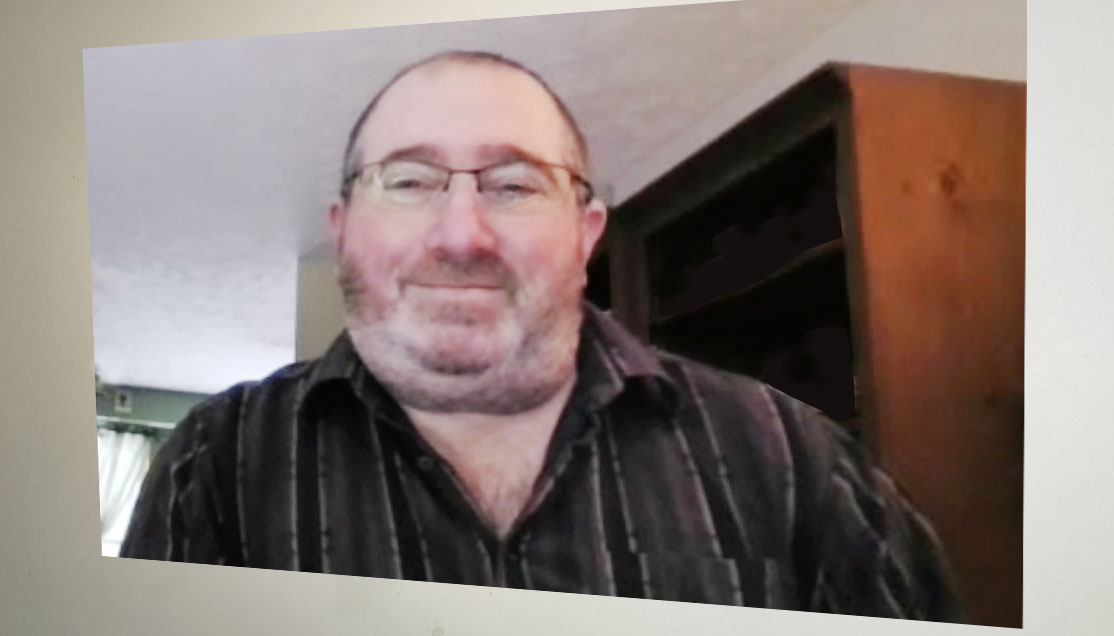 Jay Cohen
Jay leads strategy for enterprise architecture, data management, technology, and multi-platform environments. He works closely with the digital platform, IT support, and technology teams to bridge the gap between the business and technology. He has 30+ years' experience, beginning with work on microprocessor-based control circuitry to multiple leadership roles running large scale projects and programs.
Prior to AccelerEd, Jay served as the Enterprise Architect at Southern New Hampshire University, where he drove positive technological change for 10 years. At SNHU, Jay was responsible for architectural oversight, design, and implementation for many of the online environments. He led efforts to improve the student portal, scale core systems for rapid growth, support cloud adoption, and create the university's enterprise service bus.
Jay holds a degree in Computer Engineering Technology from the CHI Institute in Pennsylvania.
MORE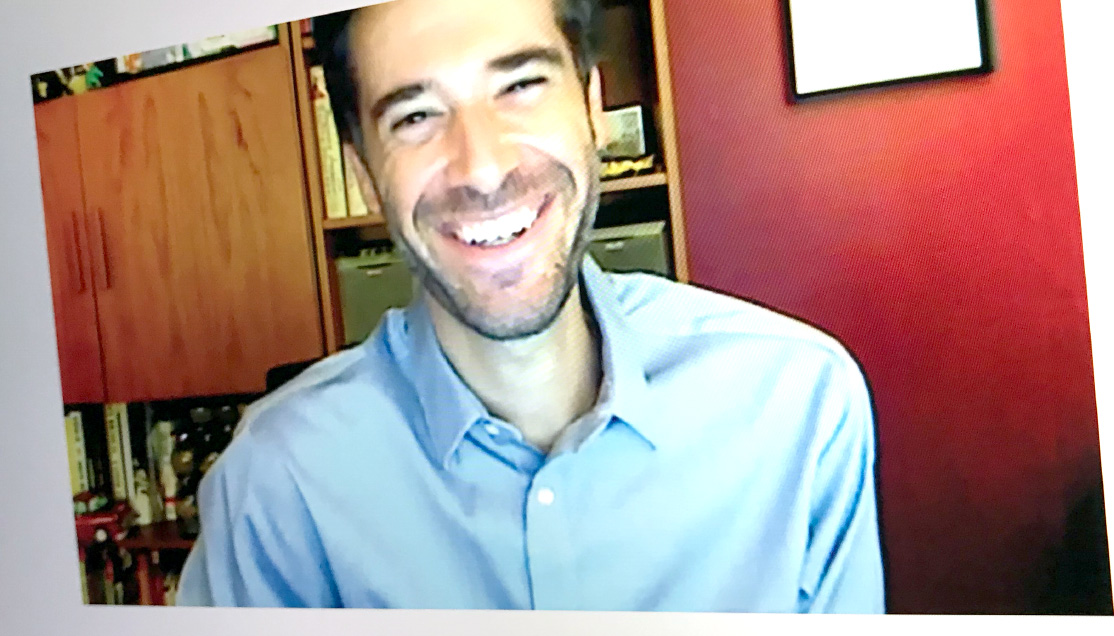 Brian Gnatt
Brian is responsible for a team of professionals who manage operations for several customer-facing digital platforms to enhance the online experience for students, including the student portal, chatbot, and self-help resources.
Prior to joining AccelerEd, Brian served in a variety of leadership roles at the University of Maryland Global Campus (UMGC), most recently as Associate Vice President of Enrollment Services, where he was responsible for leading communications and product and training programs in support of over 90,000 online students. Previously he held the position of Associate Vice President of Customer Experience, where he worked to institute programs and initiatives designed to better support students through all phases of their university journey, and to improve customer satisfaction. Prior to UMGC, Brian served as Vice President at Stanton Communications, a PR and communications agency in Washington, DC, where he supported a variety of clients in the education and energy sectors. He also served as Director of Communications at the Georgetown Preparatory School. Brian holds a bachelor's degree from the University of Michigan, a master's degree from Johns Hopkins University, and an MBA from UMGC.
MORE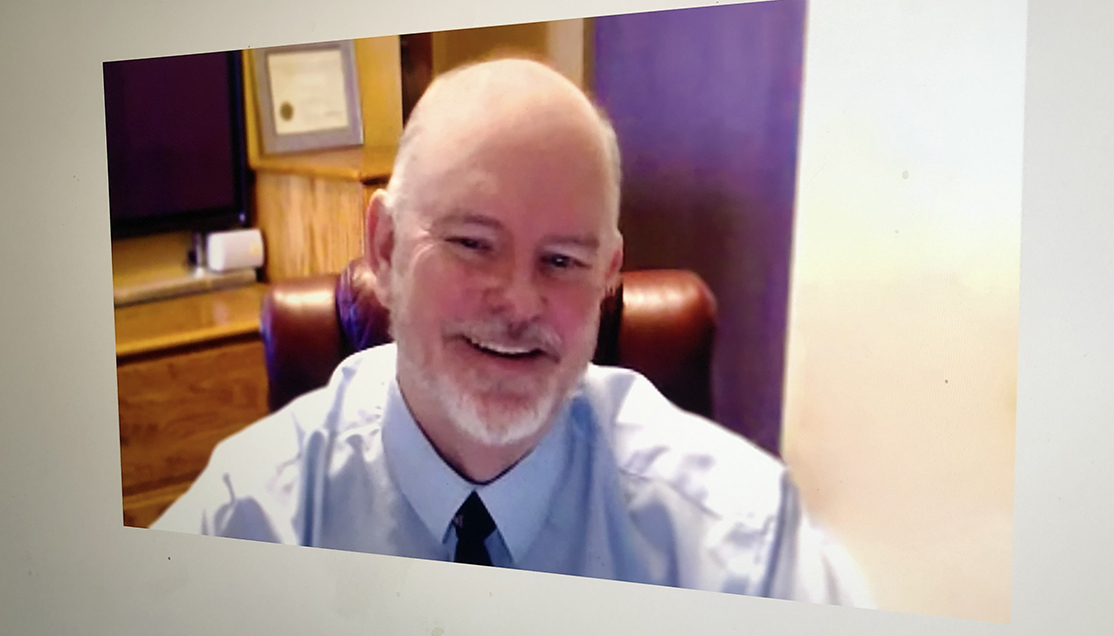 Patrick Turner
Pat directs the work of AccelerEd's IT operations leaders. He is responsible for IT infrastructure, telephony, help desk, cloud and server engineering, as well as security operations and risk compliance groups. He has more than 25 years of experience in education, technology, and industry, focused on IT management, software development, enterprise application architecture, IT infrastructure design, and security operations.
Prior to joining AccelerEd, Pat served as Vice President and Chief Information Officer at Schoolcraft College in Livonia, MI, where he led IT vision and strategy while supporting the institution's pivot to online course delivery. Throughout his career, Pat has served in a variety of senior positions at Mechanical Dynamics, Liberty Center One, Web Elite, Schlumberger, and General Motors.
Pat recently completed his PhD in Education from Ferris State University. He also holds a bachelor's degree from Michigan Technological University and a master's degree from MIT.
MORE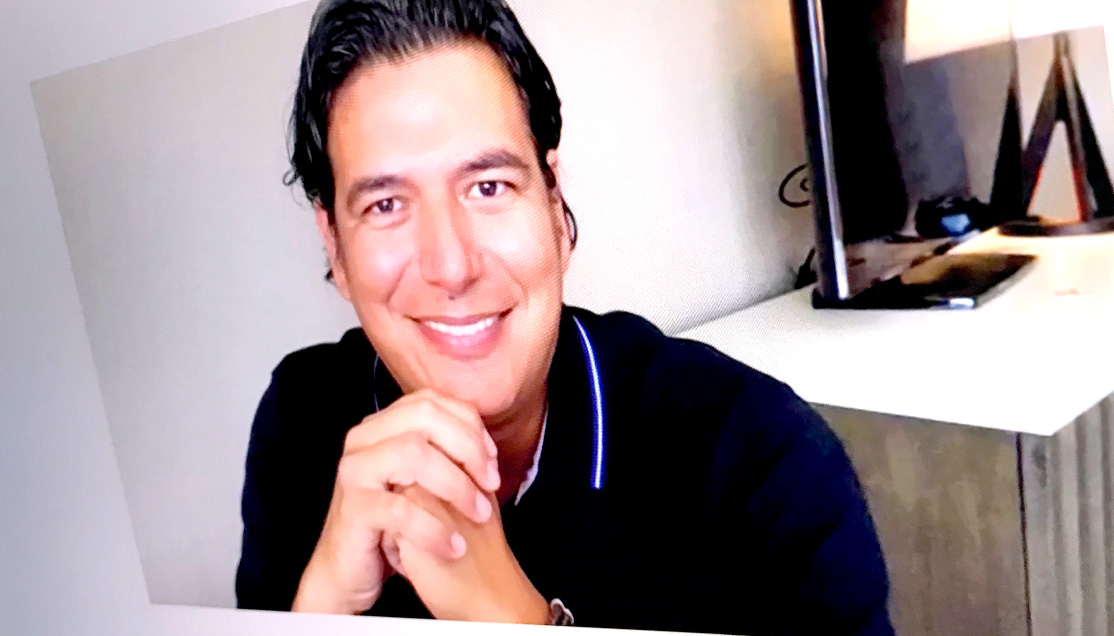 Fedor Vasquez
Head of product design for AccelerEd's learning and innovation group, Fedor is a seasoned software product designer with deep expertise in architecting complex software solutions using existing and emerging web and mobile technologies. In his role, he leads the implementation and acquisition of new technologies that align with our vision for advancing digital learning in higher education.
Prior to AccelerEd, he was the Director of Digital User Experience at Crystal Cruises, responsible for vision, strategy and execution for the Digital Guest Experience Program. Previously, he spent 11 years at Laureate Education in a variety of IT and product innovation roles, most recently as Executive Director of Product Technology, overseeing a global product and technology team in the development of web and mobile products serving a network of universities. He has also held senior software engineering positions at UOL DIVEO and at CITI, where he led the design and development of products for the financial services sector.
Fedor holds a bachelor's degree in Computer Science from the Universidad Piloto de Colombia.
MORE
As a leading provider of education technology products and services, AccelerEd partners with education institutions to deliver innovative solutions and learning experiences to help institutions grow. If you're looking to work with the best, work with us.
Contact Us