Digital transformation is more important than ever – but not in the ways we originally thought. Now it's vital to risk mitigation.
Wendy Colby
CEO, AccelerEd
A HISTORY OF INNOVATION
AccelerEd is built on a history of innovation and a passion for education. We have deep roots in providing the expertise required to support and scale a broad set of solutions to attract learners and drive revenue growth.
We got our start managing and developing innovative IT and technology solutions to help the University of Maryland Global Campus (UMGC) become one of the world's largest and most effective distance learning institutions.
Our work has encompassed improving virtually every facet of university-wide operations, from enrollment management and marketing to academic affairs and career services.
AccelerEd is a portfolio company of UMUC Ventures. We're 100% focused on delivering innovative solutions to meet the challenges facing higher education institutions as they adapt and transform in a continuously evolving environment.
We're a diverse team of academic, business and technology innovators with vast experience in higher education. AccelerEd enables institutions to leverage technology more efficiently, freeing educators and administrators to focus on student outcomes.
OUR LEADERSHIP TEAM
We're a multidisciplinary, results-oriented team with dynamic backgrounds from the academic, business, and tech worlds. We're committed to creating a diverse environment and proud to be an equal opportunity employer.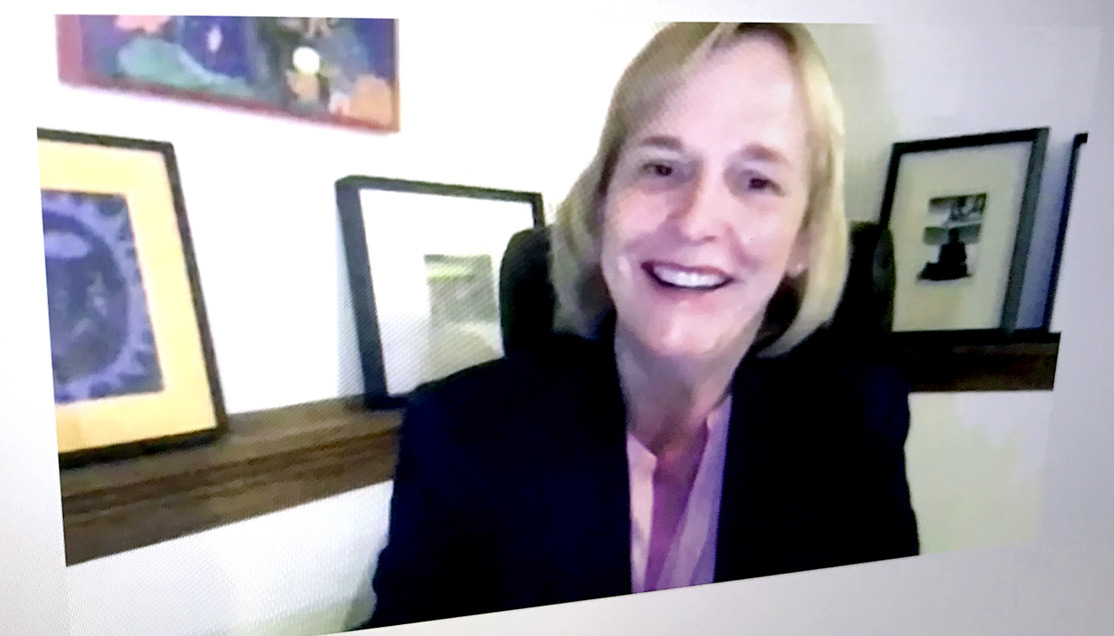 Wendy Colby
With a deep background in education technology, Wendy brings extensive experience in strategic product management, innovation, product development, marketing, business development, online program management, client success, entrepreneurial leadership and market share growth to AccelerEd. As Chief Executive Officer, she oversees all aspects of the company including its product strategy and business operations.
Prior to joining AccelerEd, Wendy served as a Divisional Vice President at Laureate Education, where she led the development, commercialization and scale of a network-wide portfolio of digital learning solutions servicing universities all over the world. Previously, she was part of a founding venture team at Carnegie Mellon University (CMU), establishing and scaling a series of ed-tech businesses to extend CMU's market leadership and revenue diversity worldwide. Other senior executive roles Wendy has held include Senior Vice President of Houghton Mifflin Harcourt, where she led the company's new business and digital transformation efforts; and Senior Vice President of Thomson Reuters, growing a new business in the corporate online learning space. She began her education technology career as Vice President of Product Management & Marketing at DigitalThink, a pioneering Silicon-Valley-based startup.
Wendy holds a bachelor's degree from Illinois State University and a master's degree from the University of San Francisco.
MORE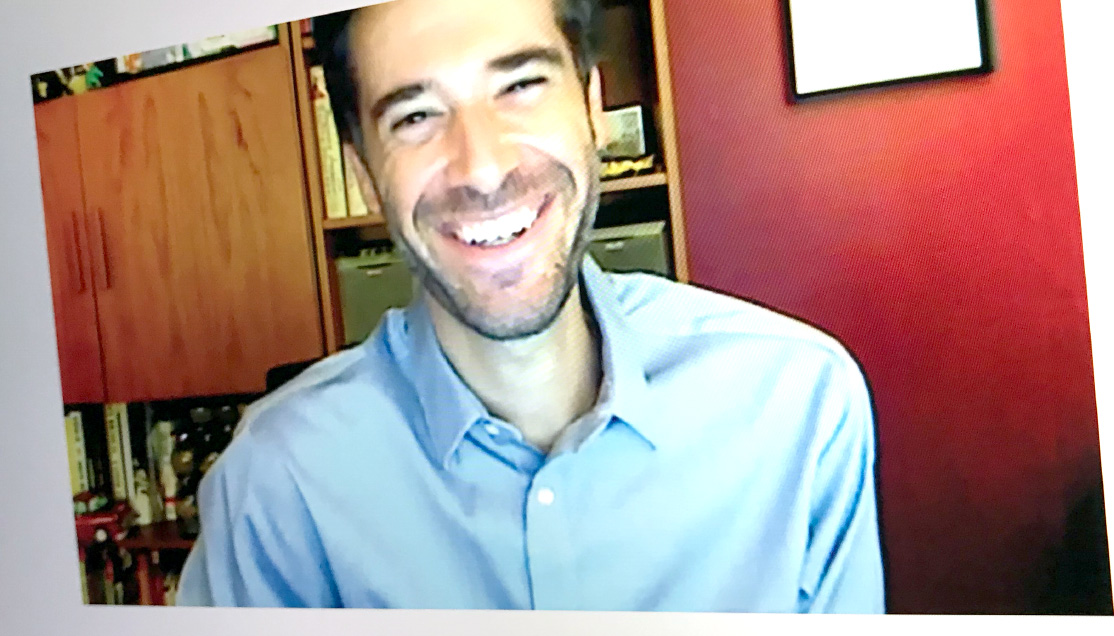 Brian Gnatt
Brian is responsible for a team of professionals who support the day-to-day management of the institutions and people who rely on AccelerEd.
Prior to joining AccelerEd, Brian served in a variety of leadership roles at the University of Maryland Global Campus (UMGC), most recently as Associate Vice President of Enrollment Services, where he was responsible for leading communications and product and training programs in support of over 90,000 online students. Previously he held the position of Associate Vice President of Customer Experience, where he worked to institute programs and initiatives designed to better support students through all phases of their university journey, and to improve customer satisfaction. Prior to UMGC, Brian served as Vice President at Stanton Communications, a PR and communications agency in Washington, DC, where he supported a variety of clients in the education and energy sectors. He also served as Director of Communications at the Georgetown Preparatory School. Brian holds a bachelor's degree from the University of Michigan, a master's degree from Johns Hopkins University, and an MBA from UMGC.
MORE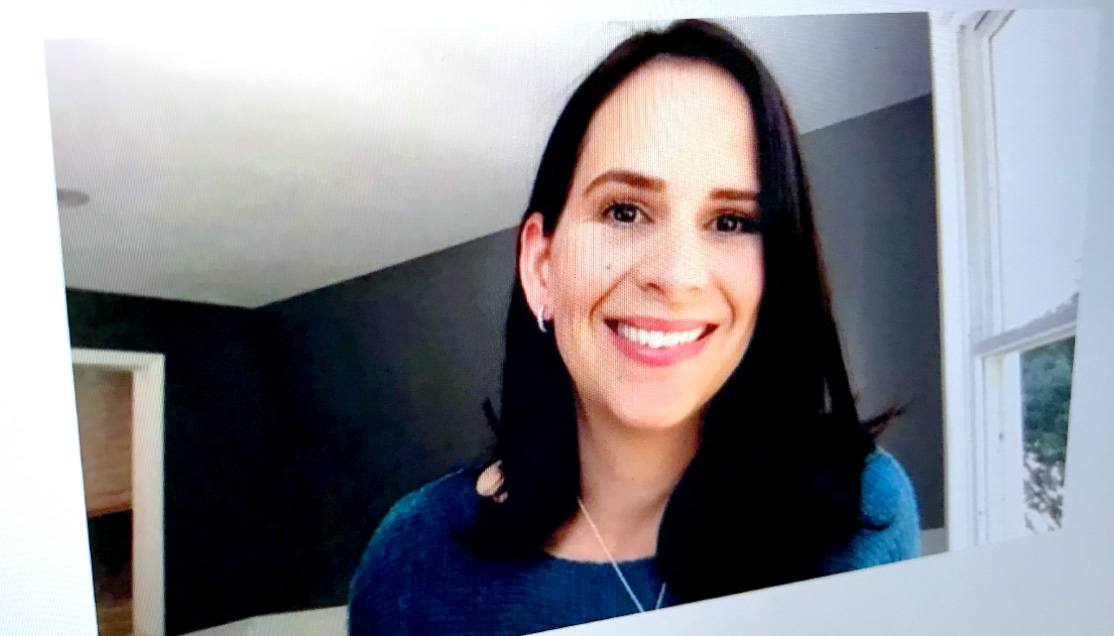 Jocelyn Rojeck
With responsibility for leading AccelerEd's classroom innovation and learning technology practice areas, Jocelyn's depth of knowledge was gained during a career focused on strategy, conception and operationalization of university teaching and learning initiatives, supporting the development of hundreds of online programs.
Prior to joining AccelerEd, Jocelyn spent 14 years at Arizona State University, most recently as Senior Director of Implementation and Strategy at EdPlus, an enterprise created to advance ASU's online and strategic technology initiatives. While at ASU EdPlus, she was responsible for program and project management, business development and corporate partnerships, as well as online programs – working closely with academic leaders, partners and stakeholders on the creation of degree and non-degree programs. She contributed to many of ASU's most successful endeavors including eAdvisor, My ASU, ASU Online, Starbucks, Uber, Slack, Continuing and Professional Education.
Jocelyn holds a bachelor's degree from the University of Minnesota and an MBA from the W. P. Carey School of Business at ASU.
MORE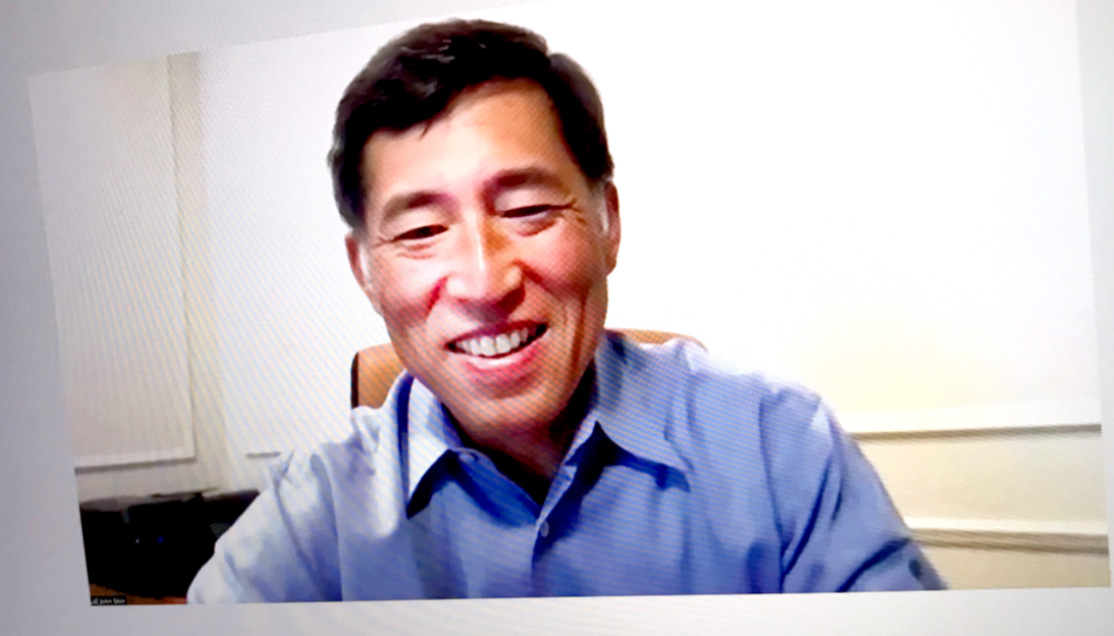 John Shin
Responsible for the day-to-day development of our software engineering and product teams, John brings more than 25 years of experience in building and launching software products for the higher education, government, and commercial markets to AccelerEd.
Prior to joining AccelerEd, John was Vice President of Technical Product Management at Hobson's, where he led the content, platform and analytics platforms. Previously, he served as Vice President of Software Products and led a team of software engineers, product managers and user experience architects at Systems Alliance Inc. (SAI). He has also held leadership roles at Velociapps, which provided consulting services to startup businesses, and Macromedia, where he managed consulting services across the portfolio of solutions. He started his career at Booz Allen Hamilton, where he served in a variety of consulting roles.
John holds a bachelor's degree in Computer Science and Math from the University of Maryland College Park.
MORE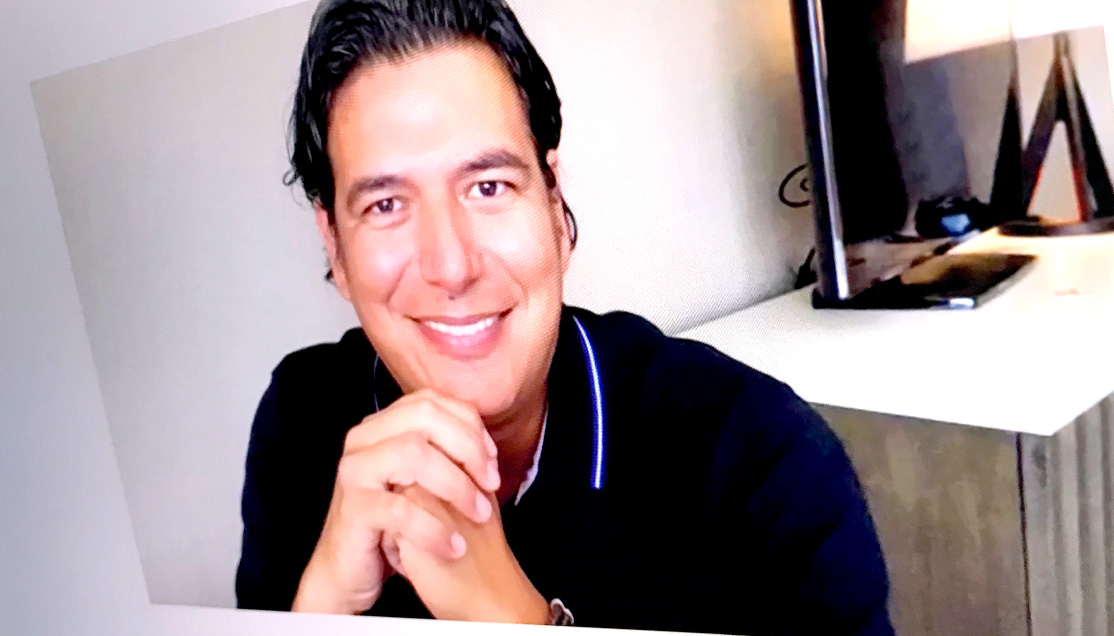 Fedor Vasquez
Overseeing the overall student and learning journey experiences for our clients – from admissions and enrollment to completion and graduation – Fedor is a seasoned software product designer with deep expertise in architecting complex software solutions using existing and emerging web and mobile technologies.
Prior to AccelerEd, he was the Director of Digital User Experience at Crystal Cruises, responsible for vision, strategy and execution for the Digital Guest Experience Program. Previously, he spent 11 years at Laureate Education in a variety of IT and product innovation roles, most recently as Executive Director of Product Technology, overseeing a global product and technology team in the development of web and mobile products serving a network of universities. He has also held senior software engineering positions at UOL DIVEO and at CITI, where he led the design and development of products for the financial services sector.
Fedor holds a bachelor's degree in Computer Science from the Universidad Piloto de Colombia.
MORE
As a leading provider of education technology products and services, AccelerEd partners with education institutions to deliver innovative solutions and learning experiences to help institutions grow. If you're looking to work with the best, work with us.
Contact Us