Next Gen EdTech
AccelerEd is an academic enablement company that makes next-generation technology both available and viable for educational institutions. We emerged from higher education. We know the challenges and constraints. We bring a seven-decade legacy in global innovation from which you can benefit.
---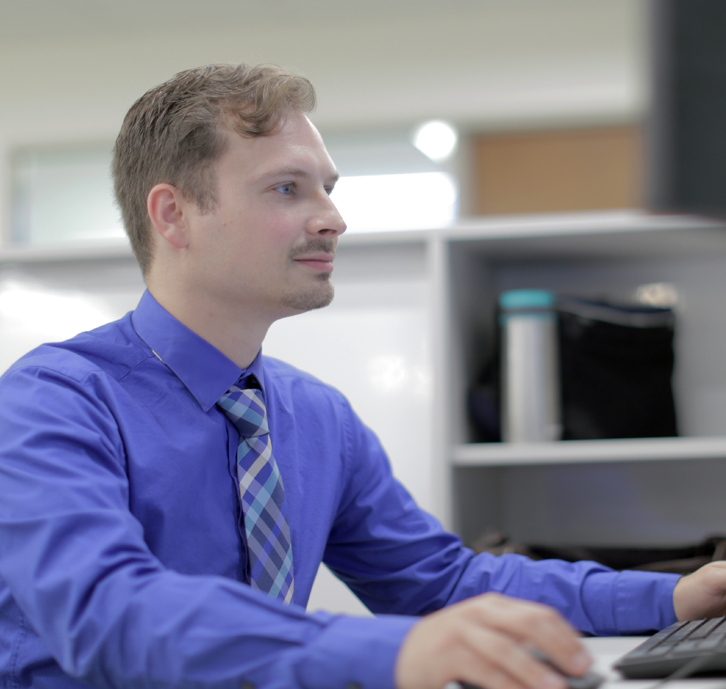 Innovation Works Here
We are educational strategists.
We are educational architects.
We are technologists.
We are designers.
We are developers and engineers.
We are building digital solutions and
infrastructures
that open the door to new learning opportunities.
---
Our Heritage
AccelerEd was born from the
University of Maryland Global Campus (UMGC)
Office of Technology. As one of the largest distance learning institutions in the world, UMGC built a world-class technology infrastructure. We brought that talent, experience and knowledge to AccelerEd.
Learn more about our parent company, UMUC Ventures
here
.
Learn more about UMGC
here
.
---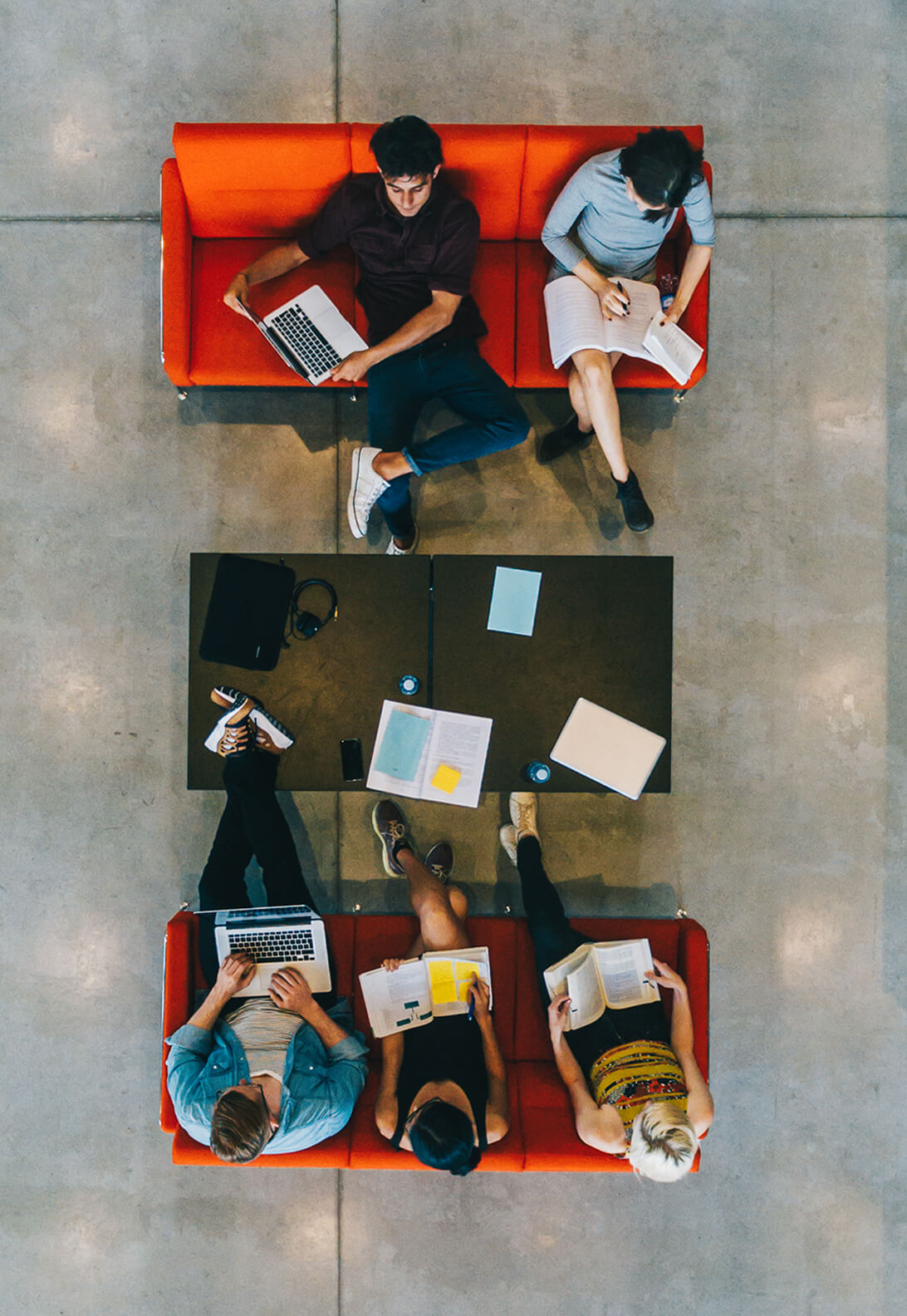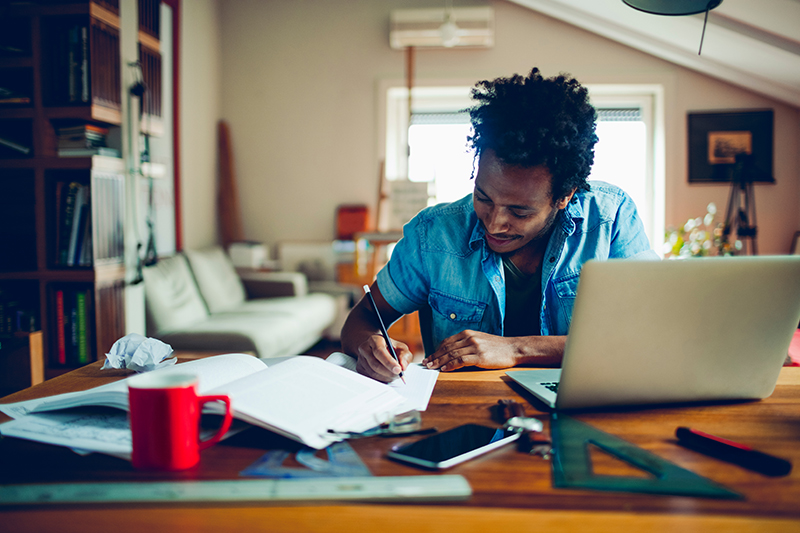 With AccelerEd, experiential learning is available to students anywhere and on demand
Proven and effective by the innovators who work here.
---