Our Mission
To enable higher education institutions to adapt and transform their operations in a continuously evolving market environment.
---
Our Vision
To be the partner of choice to education institutions for innovative technologies that improve the economics of colleges and universities, make education delivery more efficient and effective, and enable academic administrators to focus on improving student outcomes..
---
Our Values
Committed to Education
Enabling the unique needs of higher education in an era of rapid advances in technology and disruption in the education marketplace
Committed to Quality
Delivering industry-leading solutions proven on a global scale
Committed to Innovation
Advancing leading-edge education delivery and cost-effective operational models
---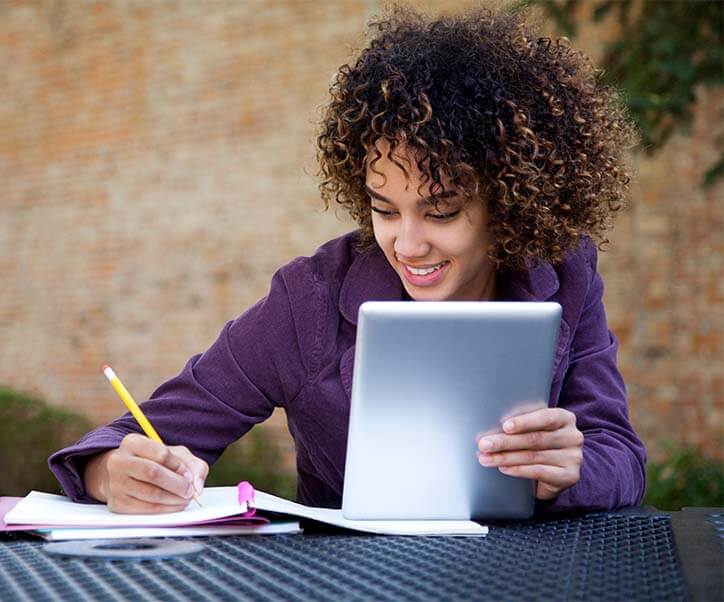 AccelerEd was born from the University of Maryland University College (UMUC) Office of Technology. As one of the largest distance learning institutions in the world, UMUC built a world-class technology infrastructure.

We brought that talent, experience and knowledge to AccelerEd.
AccelerEd is a portfolio company of
UMUC Ventures, a 501(c)(3) non-profit supporting organization for University of Maryland University College (UMUC), focused on developing new strategies and resources to support accessible, affordable, quality education.
AccelerEd enables education institutions to evolve, innovate and advance their operations with greater efficiency and effectiveness, allowing education administrators to focus on cultivating student success.
---