AccelerEd solves a fundamental problem facing educational
institutions:
How to fund, manage and maintain IT infrastructures and make advanced technologies viable.
---
AccelerEd understands these challenges, because AccelerEd originated in academia.

We are the IT team that built the infrastructure and enablement services for the University of Maryland Global Campus. We have navigated firsthand the vast technology and change management requirements to migrate an online university to the Cloud. Our global scale, 24x7 availability, and vast array of digital student services are tested and proven, and our expertise is unmatched. Learn from us.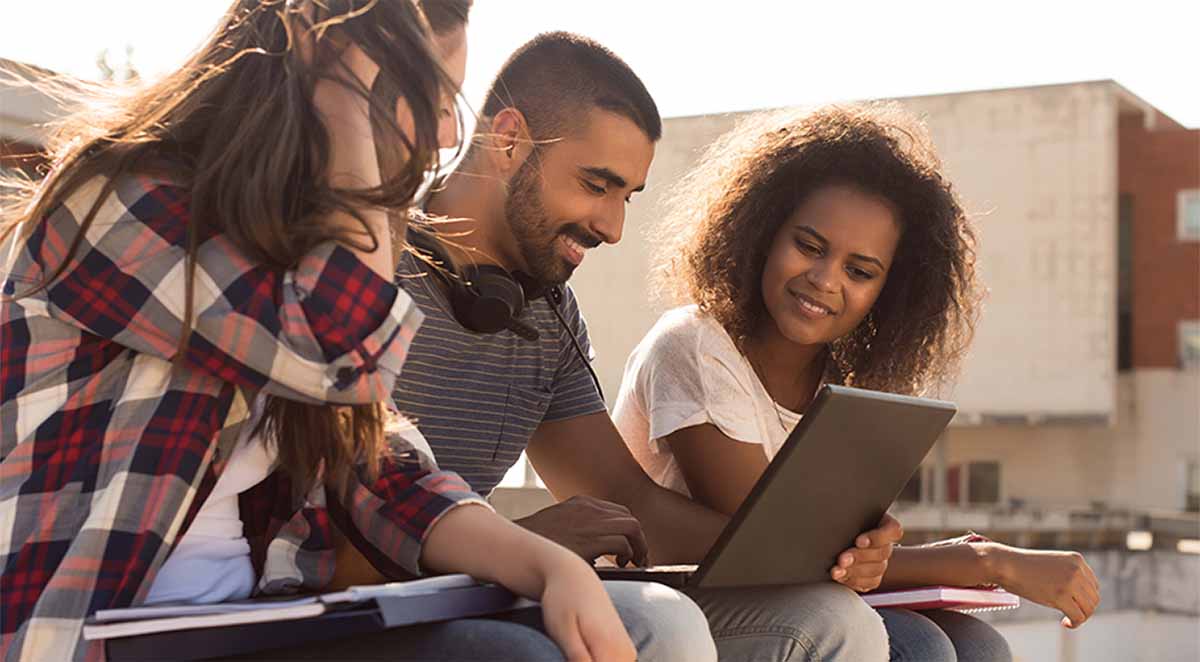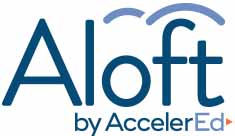 Aloft by AccelerEd delivers cloud-based next-generation learning for better student engagement and outcomes.
This cloud-based platform brings hands-on learning to students 24/7 wherever they are. No need for special hardware, software or computer labs – access to professional grade software and experiential learning requires only a browser.
Developed by educators and driven by academic need, Aloft by AccelerEd reduces the need for capital intensive investments by institutions.
Read more
EdTech Lifecycle
Management
AccelerEd's professional services span the lifecycle of technology management.

We help you evaluate, design and implement solutions for your most pressing operational challenges: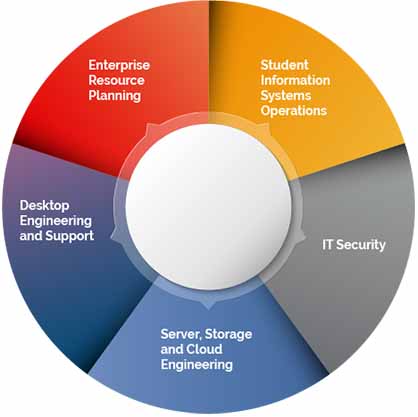 ---

Cloud Migration, Implementation, and Monitoring: Readiness assessment; Project planning and implementation; 24x7 system monitoring; real-time monitoring of enrollment, interaction, submission, and grading events

Administrative Processes Efficiency: Analyzing, streamlining, and recommending technology-enabled solutions for administrative functions, including student enrollment, registration, financial aid, and student accounts

Audit and Risk Management: Personally Identifiable Information (PII); Payment Card Industry Data Security Standards (PCI DSS); Family Educational Rights and Privacy Act (FERPA) policies, standards, and procedures

Evaluation of Technology Integration and Interoperability: Evaluating Learning Tool Integration (LTI); academic and Student Information System (SIS) architectures and implementation; product/vendor procurement and interoperability