The Opportunity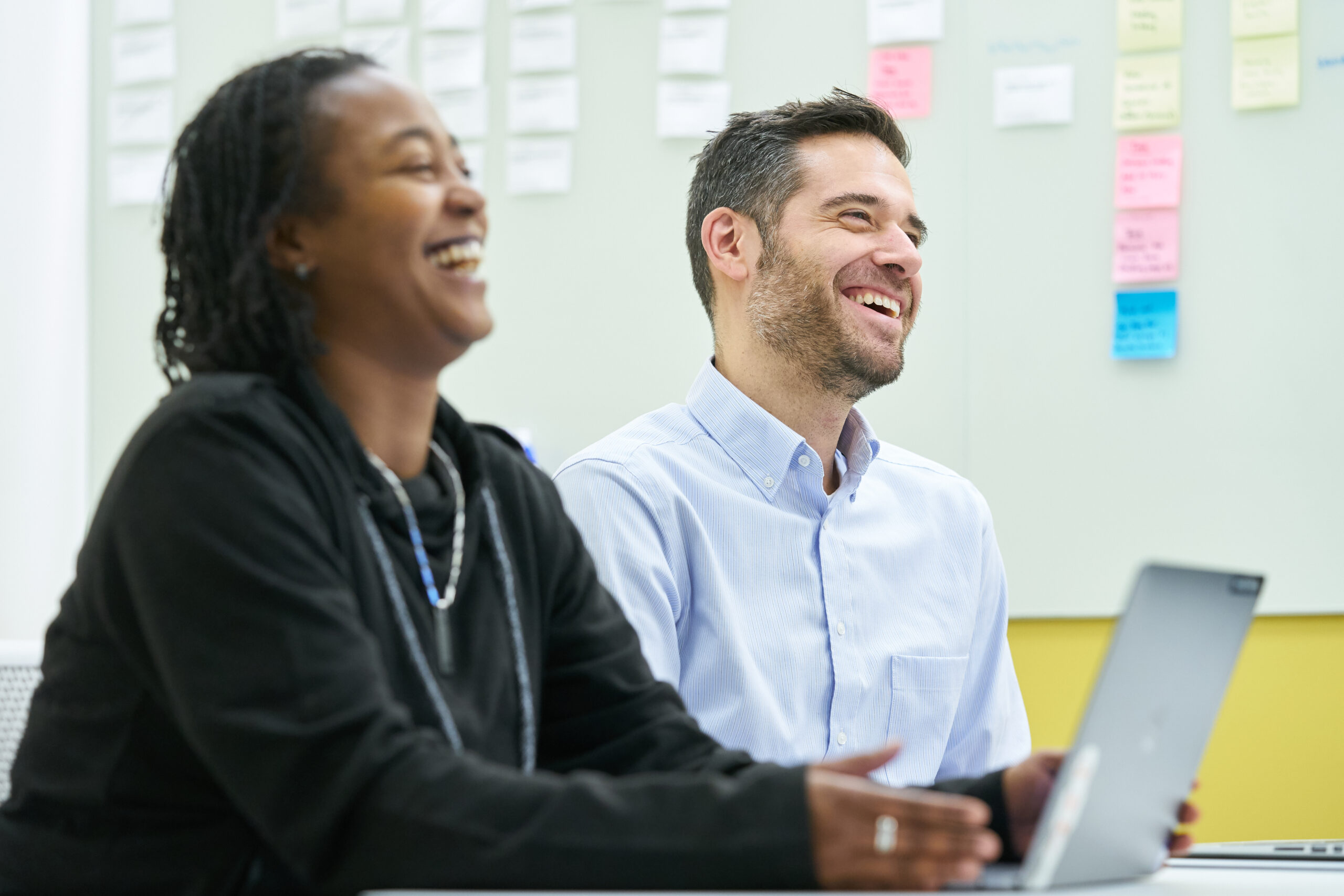 About AccelerEd
AccelerEd is the prominent venture of UMGC Ventures, a portfolio company of the University of Maryland Global Campus (UMGC) created to help the university maintain the affordability of a high quality UMGC education for adult learners around the world. We are built on a history of innovation and a passion for education, and our skilled team has deep roots in providing the expertise required to support and scale a broad set of solutions to attract learners and drive revenue growth.
LEARN MORE ABOUT US
Portfolio President & CIO, AccelerEd
ADELPHI, MD
The Portfolio President & CIO will be responsible for executing a comprehensive enterprise-wide IT strategy, and ensuring alignment with its core partner, UMGC, a 90,000-student online university that services students in the U.S. and overseas. The President & CIO brings current knowledge and future vision of leveraging information and technology, business process reengineering, product and services development, and support for transformation to ensure a quality student, staff and faculty experience, and to sustain operations for student success and competitive advantage. This position reports to the Chief Executive Officer of UMGC Ventures.
This company leader will also be responsible for designing, developing, and executing IT strategies and roadmaps, as a partner and in collaboration with UMGC. The leader in this role is responsible for all IT enterprise service and support functions including all business systems (SIS, HR, CRM, LMS, etc.), technical support, program management, help desk, IT security, solution development and system operations.
The ideal candidate will have extensive experience as a CIO for a large ecommerce operations, supporting higher education in a highly distributed workforce of professionals that support operations in the U.S. and globally. This individual should be well-versed in IT strategy, governance, planning, development, and implementation, including but not limited to enterprise resource planning (ERP), tech stack modernization, systems architecture, telecommunications, database administration, web and portal development, cloud computing, and security and compliance issues. Additionally, the ideal candidate has broad technical knowledge and skills, and a thorough understanding of current computing and emerging technologies to drive innovation and differentiation for a high growth online university.
Practical experience involving leading major digital transformations is desired. Experience in leading and advancing core IT operations to innovate and advance is also critical.
SEND US YOUR RESUME