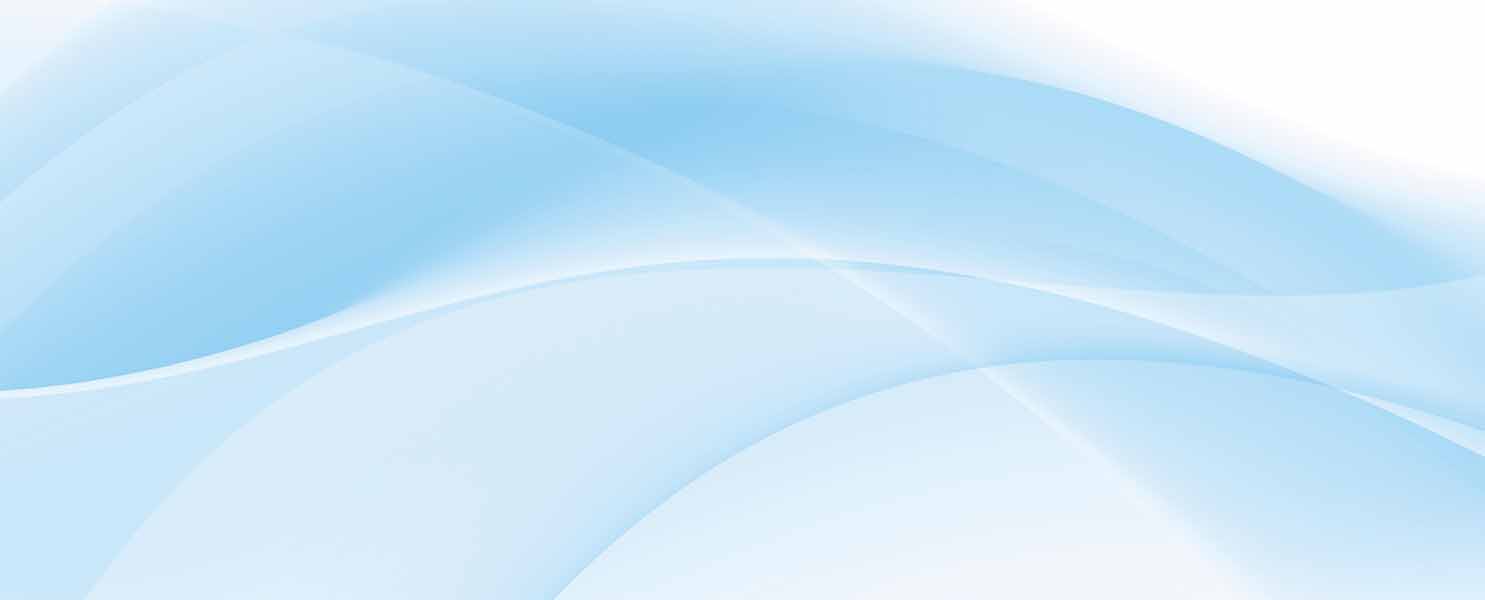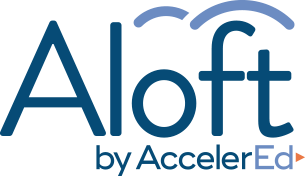 Elevate
Student Success.
Next generation learning solutions.
Cloud-based technology.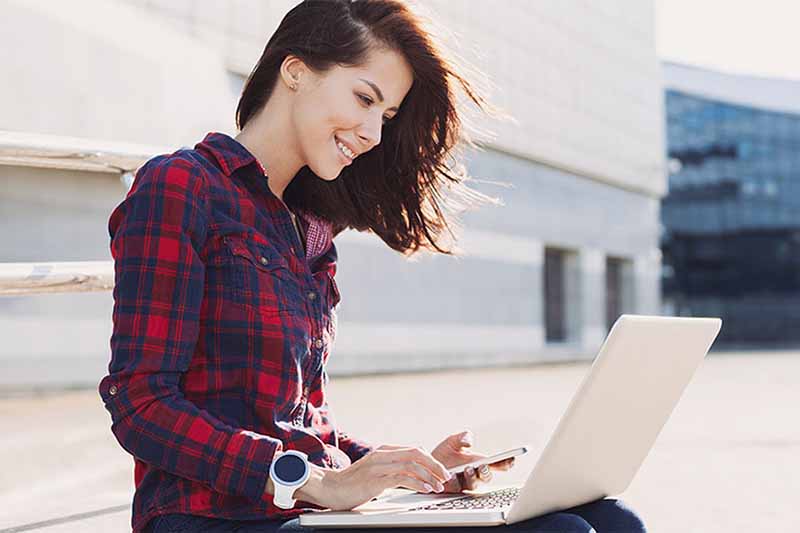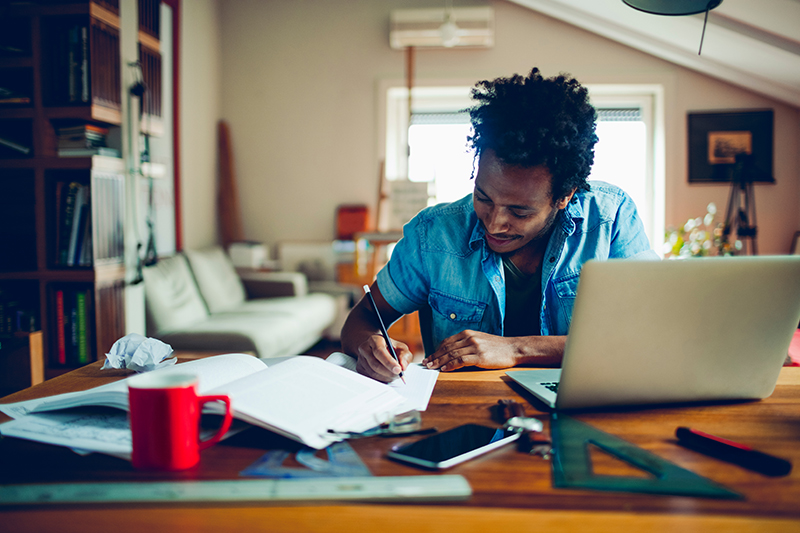 Educators know
the more engaged their students, the better they learn. Aloft by AccelerEd is creating open, experiential learning environments that are having a pronounced impact on student engagement..
Developed by educators and driven by academic need,
Aloft's cloud-based platform enables educational institutions to deliver digital resources and hands-on experience on an unparalleled scale. Learn more about how Aloft is being used by UMUC to transform student learning in our
white paper: Aloft by AccelerEd: next generation EdTech for experiential learning.
Aloft makes applications available to students instantly, on demand. No need to buy or install software. Scales to meet peak demand. For faculty, Aloft provides powerful EdTech tools that flex with the curricula, deliver richer learning experiences, and support real-time student/professor engagement.
Learn more about Aloft by downloading our
one-page overview
.
---
Aloft's Next Generation Solutions
---
With Aloft Everywhere, virtual learning environments are everywhere the student is.

Available 24/7 across a wide range of platforms and devices
Customizable – all course materials, tools, and projects in one place
Mobile accessible
No expensive hardware or software requirements for students
Saved preferences
Integration to your directory services, including single sign-on
Focus on what matters most: a more dynamic student experience that operates on Student Standard Time.
Flexibility. Accessibility. Scalability. Aloft.
Scenario-based exercises build on the Aloft Everywhere platform to create immersive learning environments to prepare students for mission-critical careers, ranging from database management to cybersecurity.

Aloft's secure, experiential platform provides an interactive environment for students to learn and practice sophisticated simulations. Through this platform, students can:

Experiment in a secure Sandbox environment that allows students to "play" within defined limits, yet replicates the experience of real world scenarios
Engage in digital forensics to collect and analyze evidence from digital media
Perform ethical hacking exercises in a secure environment
Be immersed in real world hands-on scenarios to enhance their learning
Focus on elevating student outcomes to differentiate your institution.
Aloft by AccelerEd.
Aloft Passport brings technology to the students, not students to the computer lab. Institutions can offer highly specialized, graphic, data and other computer-intensive applications to students on demand, streamed from the cloud to their browsers for instant access, even on low-cost devices. No more waiting for software downloads and limited capacity. Passport benefits students and institutions alike:

More hands-on and collaborative learning with sophisticated, course-specific software
New opportunities to integrate advanced technologies into curricula
Proven scalability to meet peak usage periods
All required software applications available, operable, configured and validated
Significant reduction in institutional capital investment that improves operational budgeting and flexibility
4x the amount of student engagement vs legacy solutions
Focus on student learning, not the ability to deliver the resources. Learn more about the impact and ease of applications through Aloft.