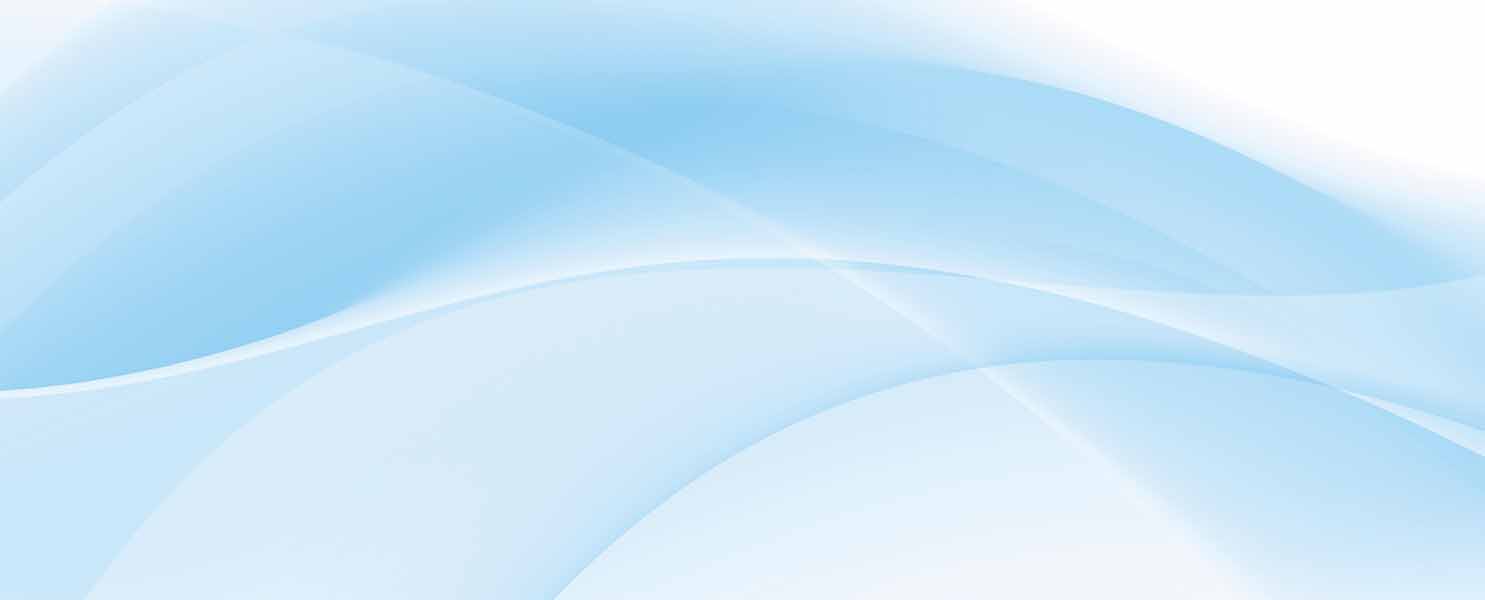 Developed by educators and driven by academic need, Aloft by AccelerEd's cloud-based educational technology platform delivers a dynamic student learning experience, with proven student engagement.
Learn more with our-one page overview.
Aloft Everywhere
Any device. Cross-platform, 24/7 coverage. All course materials, tools, and projects in one place. No expensive hardware or software requirements for students. Saved preferences and single sign-on.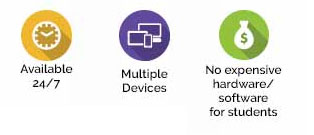 Aloft Immersion
Prepare students for mission-critical, data-driven careers. ranging from database management to cybersecurity.
Through a secure, immersive, experiential platform and interactive environment with scenario-based exercises, students can: utilize a "Sandbox" that replicates real-world scenarios, engage in digital forensics to collect and analyze information, perform ethical hacking exercises in a secure environment, and deliver immersive learning capabilities.
See data and proof of concept in our white paper.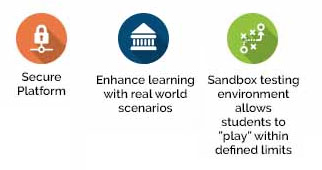 Aloft Passport
Scalable, hands-on, collaborative education.

Bring education technology to students, not students to the computer lab. Highly specialized, graphic, data and other computer-intensive applications for students on demand, streamed from the cloud to their browsers for instant access on any device.